Our Health and Wellbeing page is full of handy tips to keep you, your employees and their families happy, healthy and positive.
Mental Health and wellbeing survey
The council has provided funding to the University of Wolverhampton to deliver the #WolvesWellbeingandMe programme, which will provide insight into the mental health and wellbeing of people and communities across the city.

It seeks to better understand how Covid-19 has impacted the lives of people aged 16+ living, working and studying in Wolverhampton. Please take part by completing a short survey by clicking here.
---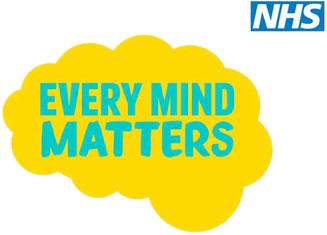 Uncertainty fuels anxiety and we would encourage everyone to prioritise their mental health and wellbeing, using the tips below developed as part of the Better Health – Every Mind Matters campaign.
---
    Home Workout Videos
Still enjoy working out from the living room (or garden)?
Exercise is great for your mind as well as your body, so clear some space and follow along with some 10-minute home workouts from the NHS.
Home workout videos – NHS (www.nhs.uk)
---
   Keep up the good work
The NHS initiative – Better Health has compiled free tools and support  in its 'Let's Do This' campaign.
Healthy changes start with little changes. Whether you want to lose weight, get active or quit smoking, Better Health is here with lots of free tools and support. You can also find simple ways to lift your mood with Every Mind Matters.
There has never been a better time to kickstart your health. Let's do this!
---

Every Mind Matters
Public Health England launches new Every Mind Matters campaign
Mental health campaign supports the wellbeing of children, young people and their parents.  Find out more………..
---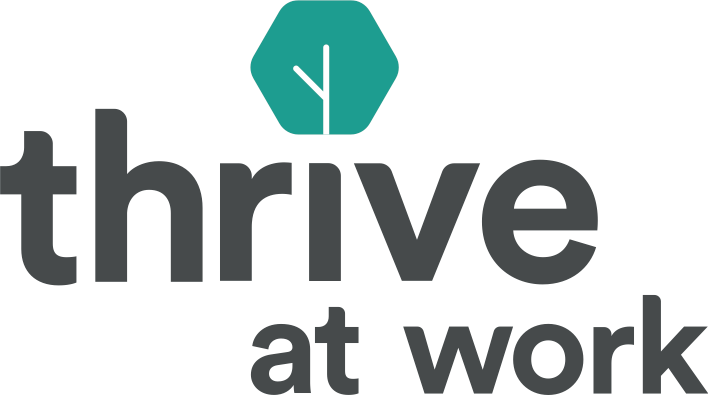 West Midlands Combined Authority (WMCA) is to help more business leaders, across the East and West Midlands, support their employees' mental health and wellbeing, post-lockdown.
As organisations adjust to post-pandemic business conditions WMCA is extending its workplace wellbeing accreditation programme Thrive at Work which promotes employee health and wellbeing.
---

Active Black Country is one of 44 County Sports Partnerships (CSPs) in England working to provide opportunities for people to participate in sport and physical activity across the Black Country.
For more information visit www.activeblackcountry.co.uk or follow on twitter @BCBeActive
---
SOCIAL PRESCRIBING
Roll and Stroll Social Prescribing Pilot part of the Big Summer of Cycling and Walking……… Find out more
If you're isolated or just feeling anxious about coronavirus, here are some ideas to look after your mental wellbeing.
Mental Health at Work have pulled together a handy toolkit and ideas.  Find out more……
---
@wheelpower
have launched their latest video in their Exercise at Home series, entitled: No Equipment Workout from Ella B.
All the props used in each video will be readily available in every household. Take a look

:
youtube.com/watch?v=10aH5D
---
Dedicated home workouts page
WV Active have created a dedicated home workouts page for everyone to enjoy.
There are home workouts for all interests and abilities including Born to Move classes which are designed for children and Les Mills Mindfulness videos to enjoy.
The page will be updated with new workouts on a regular basis. Click here to start your next class. TIP: Best viewed in Chrome or Firefox
---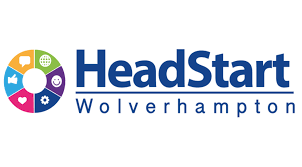 Five Ways to Wellbeing Activity Pack
Being at home all day can be tough and keeping yourself busy is key – especially for youngsters who are off school.
This is why our colleagues at HeadStart Wolverhampton have developed the 'Five Ways to Wellbeing Activity Pack', which contains a lot of things to do such as physical activity, colouring and plenty of ways to still learn whilst away from school with a focus on emotional and physical wellbeing.
To download the activity book, click here.