Live news and events from UoWSP and the surrounding business community:
---
Latest measures to guard against Covid-19 
Information videos are available about coronavirus (COVID-19), including advice about what you can do to help stop its spread. 
---
New strategy to kickstart data revolution across the UK

Digital Secretary Oliver Dowden, has launched a National Data Strategy and set out the action the government will take to support the use of data in the UK.
The new strategy will put data at the heart of the country's recovery from the pandemic, so companies and organisations can use it to drive digital transformation, innovate and boost growth across the economy.
Find out more about the strategy, which lays out five priority 'missions' the government must take to capitalise on the opportunities data offers
HERE
---
ECMS Round Up
The Elite Centre for Manufacturing Skills is a flagship training facility for the Black Country. In response to gaps in skills and provision highlighted by the Black Country Local Enterprise Partnership, the Elite Centre for Manufacturing Skills will deliver specialist training and short courses as part of a collaboration between six major organisations
---
Research Matters – success and opportunities
The latest edition of Research Matters, the publication celebrating research success and opportunities from the University of Wolverhampton, is now available to read online. Find out more…
---
Applications encouraged for climate friendly business ideas

The University of Wolverhampton's Built Environment Climate Change Innovations (BECCI) project has launched a new Innovation Incubator programme – supporting 12 climate friendly business ideas over six months. 
Applications are welcome from people who have a strong connection with the Black Country &/or Shropshire (including Telford & Wrekin)
. 
Find out more……..
---
Second round of Discretionary Grant Scheme launched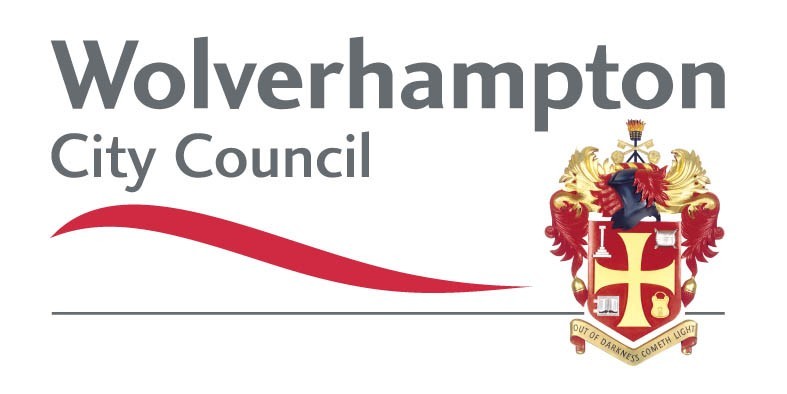 City of Wolverhampton Council has today launched the second round of its Discretionary Grant Scheme to help small businesses during the Covid-19 pandemic.
Full details of the eligibility criteria, evidence required and a link to the application form is available
 

HERE
---
West Midlands Combine Authority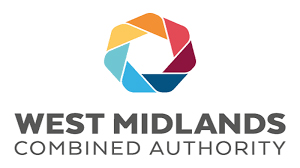 Information and guidance from the West Midlands Combine Authority can be found HERE
---
Coronavirus Business Interruption Loan Scheme (CBILS)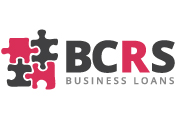 University of Wolverhampton tenant company, BCRS, is now an accredited lender on the Coronavirus Business Interruption Loan Scheme (CBILS) –
see
https://bcrs.org.uk/
for more details.