Live news and events from UoWSP and the surrounding business community:
£14.9m for city's National Brownfield Institute
City of Wolverhampton's plans to develop a National Brownfield Institute (NBI) have been handed a major boost this week.
The scheme is to receive £14.9million of funding from the Government's Get Building Fund for the West Midlands.
The city council has worked closely with the Black Country LEP and West Midlands Combined Authority to secure the funding for what will be the flagship of the University of Wolverhampton's ongoing £100million Springfield Campus development.
Read more on this and other projects from the region HERE
---

Annual Business Week 2020
The Annual Business Week runs from 21-25 September – with a programme of free online events and webinars supporting businesses to recover and grow and raising the profile of the city. The showpiece event is the Business Breakfast on 24th.
---

Cyber security centre hits a new high with topping out milestone
Work on the £9 million Cyber Quarter – Midlands Centre for Cyber Security in Hereford has hit new heights by reaching another milestone. Find out more………
---
Applications encouraged for climate friendly business ideas
The University of Wolverhampton's Built Environment Climate Change Innovations (BECCI) project has launched a new Innovation Incubator programme – supporting 12 climate friendly business ideas over six months. 
Applications are welcome from people who have a strong connection with the Black Country &/or Shropshire (including Telford & Wrekin)
. 
Find out more……..
---
Business Snapshot survey
Working in partnership with a university can support your business in a variety of ways. From growing or developing your workforce by introducing new skills, to assisting with innovation and research, the University of Wolverhampton can provide support and help you to overcome challenges. The University of Wolverhampton's Business Engagement Team invite you to take part in a short survey to understand your business: it's challenges, strengths and opportunities whether long-standing or as a result of Covid-19; you can participate in the survey
here
Find out more about the Business Services available
– 
HERE
---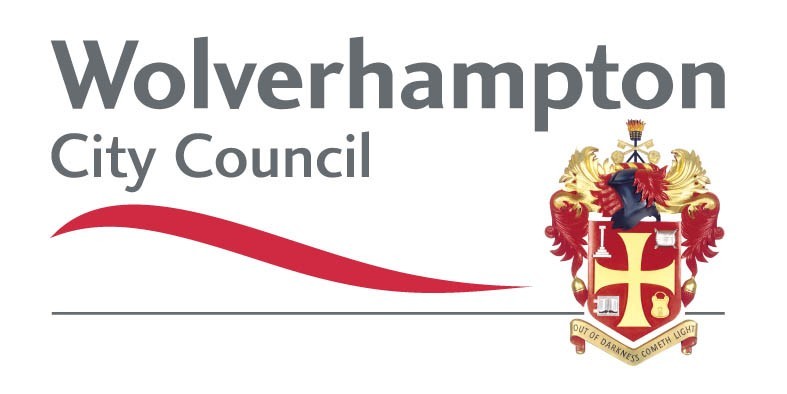 Second round of Discretionary Grant Scheme launched
City of Wolverhampton Council has today launched the second round of its Discretionary Grant Scheme to help small businesses during the Covid-19 pandemic.
Full details of the eligibility criteria, evidence required and a link to the application form is available
 

HERE
---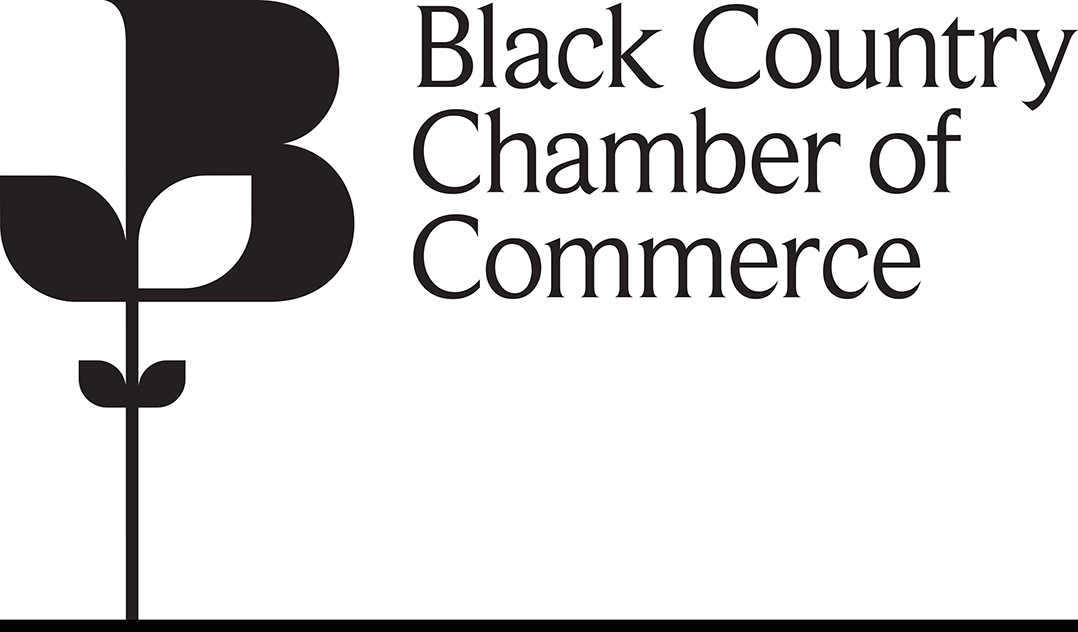 One month to nominate your Black Country Business Heroes
There are just under four weeks left for nominations to be made in the Black Country Chamber Awards, which this year, is focusing on the business heroes of the Black Country. Do you know, or work with someone whom you think deserves to be recognised for their amazing efforts? If so, find out more and nominate them HERE
---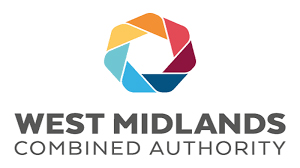 West Midlands Combine Authority
Information and guidance from the West Midlands Combine Authority can be found HERE
---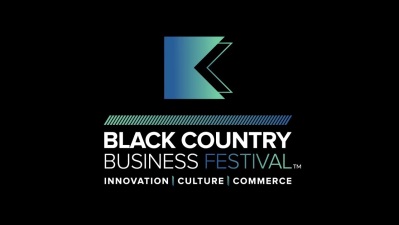 The Black Country Business Festival
The Black Country Business Festival is reopening its doors for new event applications after its postponement.
---

Black Country Growth Hub opportunities in the agricultural and agri-tech sectors
The Black Country LEP Growth Hub has become a member of the Agri-Epi Centre (Agricultural Engineering Precision Innovation Centre) in order to signpost Black Country engineering and manufacturing firms to supply chain opportunities in the agricultural and agri-tech sectors.
---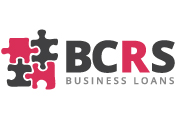 Coronavirus Business Interruption Loan Scheme (CBILS)
University of Wolverhampton tenant company, BCRS, is now an accredited lender on the Coronavirus Business Interruption Loan Scheme (CBILS) –
---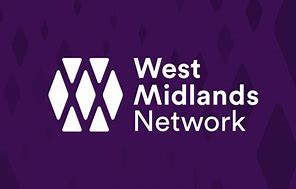 Transport services update
Find out more information on public transport services and also details of offers and what's on 
here
The West Midlands transport network is open and ready to get you where you need to go. Your safety is its number one priority and it has been working with operators continuously throughout the Covid-19 pandemic to make sure that measures are in place to get you where you need to go in a safe way.
More information is available 
HERE
 where you will also find Travelling Back To School information for September.